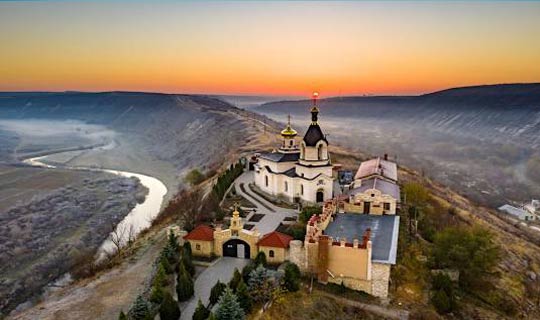 Moldova
Chisinau
Ukraine
Kiev
Cutting-edge facility empowering businesses with robust data storage and processing capabilities. Provides secure, scalable solutions, fostering seamless connectivity and facilitating digital operations for organizations across various industries.
👉
Dedicated Servers in Kyiv, Ukraine
UAE
Dubai
It's hot outside, and in the data center it's plus 20 degrees Celsius. Welcome to our datacenter in Dubai where your data is safe as nowhere.
👉
VPS Servers in Dubai, UAE