VPS IN DUBAI, UAE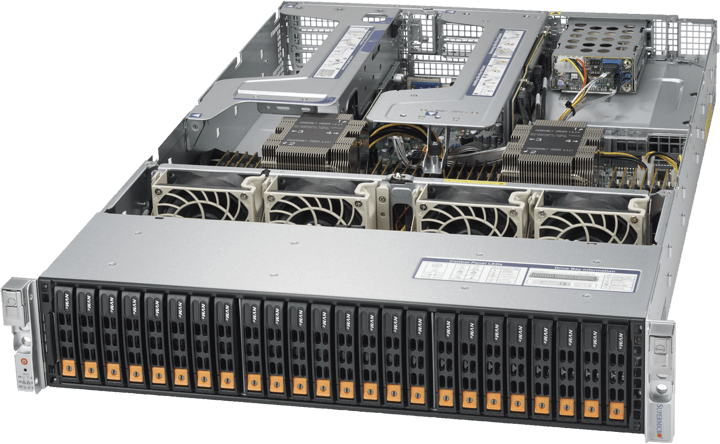 BUY VPS IN DUBAI, UAE
Dubai is not just a global hub for travel and commerce; it's also a hotspot for tech-savvy businesses seeking robust, scalable, and secure hosting solutions. From its state-of-the-art digital infrastructure to a strategic location that spans continents, Dubai's VPS hosting scene is a hotbed of innovation.. Want to pay for your new VPS Server with Visa or Mastercard Credit card? No problem!
CPU
RAM
DISK SPACE
BW/PORT
IP address
CPUMARK*
PRICE/mo.

Intel Xeon Broadwell

1 Core @ 3.6Ghz

2 GB RAM

30 GB NVMe SSD
1 TB @ 1000Mbit/s
Up to 10 ipv4
1856

Intel Xeon Broadwell

2 Cores @ 3.6Ghz

4 GB RAM

30 GB NVMe SSD
3 TB @ 1000Mbit/s
Up to 10 ipv4
2873

Intel Xeon Broadwell

4 Cores @ 3.6Ghz

8 GB RAM

60 GB NVMe SSD
6 TB @ 1000Mbit/s
Up to 10 ipv4
4801

Intel Xeon Broadwell

6 Cores @ 3.6Ghz

12 GB RAM

120 GB NVMe SSD
9 TB @ 1000Mbit/s
Up to 10 ipv4
9372
Can't find your hardware setup?
Please write us, we will help and resolve this!
our dubai vps customer reviews
Peter Monis
RocketPUMP CEO
Price - quality rocks. I use Linux SSD VPS - Custom Plan with 2 CPU, 4GB RAM, 30GB SSD. I have been using many VPS from different hosting companies before. I keep several sites with different CMS. I am very happy with the uptime and speed of my sites. Technical support is great. I do not have to wait for a long time for the answer when they are not writing and I would like to continue working with them.
07.08.2021
I started working with this company and I have only pleasant impressions. Technical support responds in less than 15 minutes, help solve the issue quickly and without delay. I am very grateful for such an approach to cooperation. Thank you for the reliable and efficient service.
21.10.2021
CrazyMann
Webmaster from Chisinau
I switched to MangoHost a week ago. The sites are working faster now. Used UltraVPS, Average page load time was 5 seconds, after switching to new server page load time reduced to 1.5-2 seconds. Same server at Mango is cheaper and faster - that's great!. Support answers quickly. No problem at all with the test period, many thanks for that! I recommend it.
14.01.2022
I found this hosting on searchengines, configs on their site are deprecated, support gave me a fresh config specifications for a good price. I didnt contact support yet because there is IPMI and the server is working without interruption. Previously I ordered a server from German hoster, even for reinstalling the system they were charging me 10 euros! One night the server crashed and I was asked to pay 50 euros for remote hands in the morning. Even though the server cost 49 euros per month!
13.12.2021
Just ordered server Support service was online and I got answers in few mins. Also i like that mangohost accepts Bitcoin.
13.01.2022
Miroslav
System Administrator
Ordered a server from mangohost.net, guys helped me transfer projects from my previous server to their. It took them a couple of days to get here and they are fine. They were fast and free, no down time at all So far so good!
09.02.2022
We offer the same quality of services at lower prices, allowing you to get the most out of your budget.
Why pay more when you can pay less and still feel happy all the time? We offer the same great VPS servers at better prices, so you can save money without sacrificing quality or satisfaction.
MangoHost

4 CPU @ 2 GB RAM @ 30GB SSD NVMe @ 1Gbit network

$ 15.00 / month

Vultr

$ 31.00 / month

Linode

$ 29.00 / month

Digital Ocean

$ 22.00 / month
The listed comparison prices do not include taxes. The plans and prices were sourced directly from providers' websites in April 2023. All logos and trademarks are the properties of their respective owners.
Preconfigured virtual servers for any purpose
We offer a range of VPS plans to fit any budget, while still providing the highest quality service and support available. Our plans are designed to be scalable according to your business needs. Whether you're looking for a small, low-cost VPS plan or a more robust solution for high-traffic websites, we have you covered. Our VPS plans are also backed by our world-class support team, who are available 24/7 to help you with any questions or issues you may encounter. We pride ourselves on providing excellent customer service and making sure that you always have access to the resources you need to keep your website running smoothly. Take a look at our VPS plans at the top and discover the hosting solution that's right for your business. If you have any questions or need further assistance, don't hesitate to contact our support team. We're here to help you every step of the way.
From $ 7.20 / month*
High Anonymous Tunnel
From $ 16.40 / month*
Remote Desktop Server
From $ 36.00 / month*
Server for trading
From $ 14.40 / month*
Data storage box
From $ 7.20 / month*
Cheap Linux Hosting
From $ 34.40 / month*
VPS with large SSD disk
From $ 60.80 / month*
Managed by our support
From $ 28.00 / month*
Data storage and backup
RENT VPS IN DUBAI, UAE: YOUR GATEWAY TO HOT DIGITAL SERVICES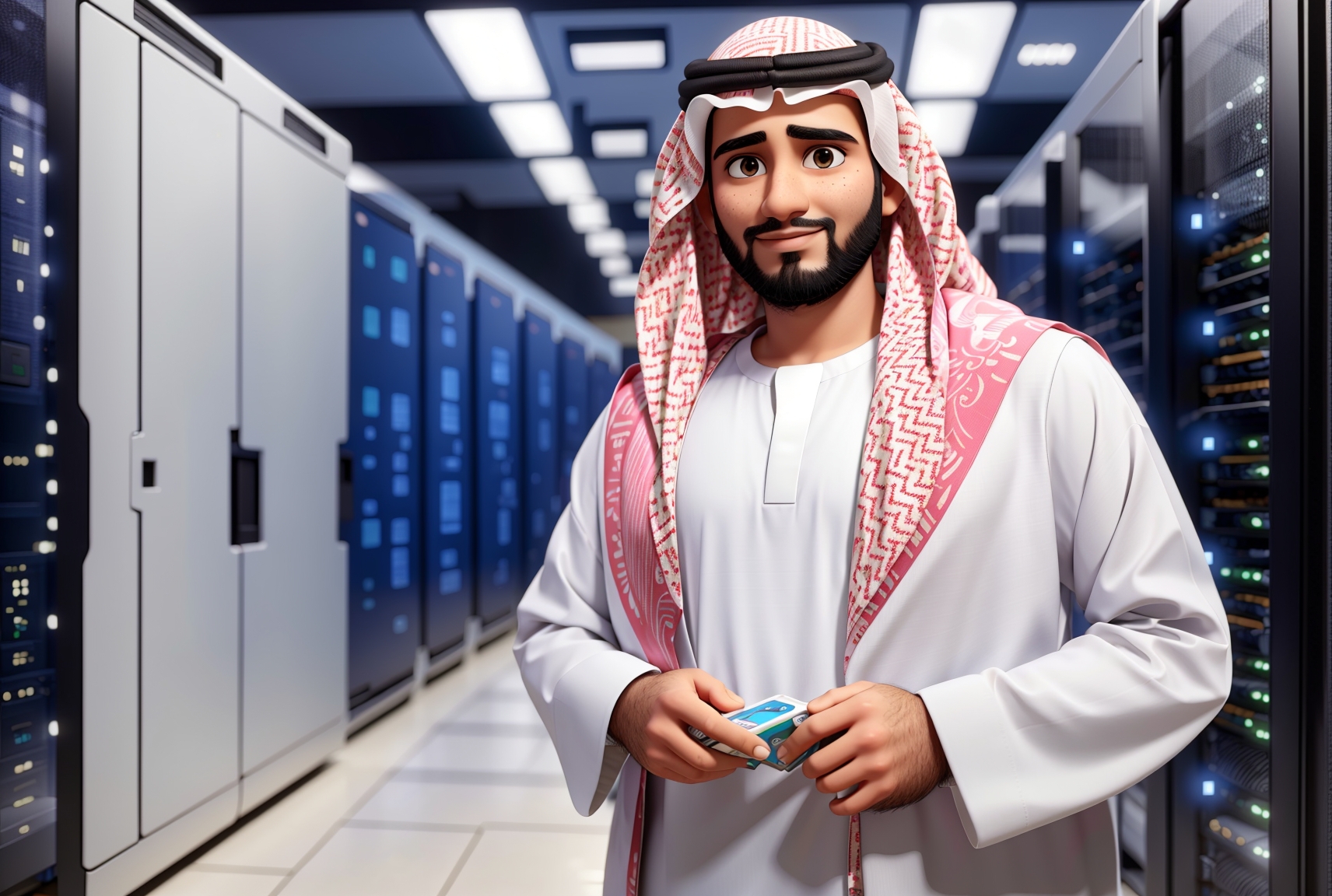 As the digital revolution forges ahead, individuals and businesses across the globe are increasingly embracing virtual private servers (VPS) as a reliable and flexible solution to their hosting needs. A standout in this space is the fast-growing market for those looking to rent VPS in Dubai, UAE. The IT ecosystem in Dubai, coupled with its strategic location and comprehensive digital infrastructure, makes it an attractive proposition for organizations worldwide.
Why Rent VPS in Dubai, UAE?
When it comes to VPS hosting, one size doesn't fit all. Different businesses have different requirements, and it is crucial to choose a location and a hosting company that meets your specific needs. Here's why you might consider renting a VPS in Dubai:
Robust Infrastructure: Dubai has invested heavily in creating an environment conducive to digital growth. With high-speed internet connections and state-of-the-art data centers, the city provides an unparalleled digital infrastructure. This means that when you rent a VPS in Dubai, you are guaranteed high uptime, excellent connectivity, and robust security.
Strategic Location: Strategically located at the crossroads of Europe, Asia, and Africa, Dubai is a vibrant hub of international trade and commerce. This geographical advantage translates to reduced latency and improved site load times for your hosted services, especially if your target audience is in these regions.
Regulatory Environment: Dubai, and the UAE in general, offers a stable, business-friendly regulatory environment. The government has taken numerous steps to protect data privacy and security, making it a safe destination to host your servers.
Choosing the Best VPS Hosting Service in Dubai
As temperatures soar to an average of 39 degrees Celsius in the summer months, the digital climate in Dubai remains conducive all year round. Here are some key considerations for choosing the best VPS hosting service in Dubai.
Customer Support: Our hosting provider offers 24/7 customer support. We should be able to respond quickly to any issues or concerns that you might have.
Performance: Our VPS are fast: The speed, uptime, and stability of the VPS host is perfect. High-performance servers result in faster website load times, leading to a better user experience.
Scalability: As your business grows, so will your hosting needs. Look for a host that offers scalable solutions, allowing you to easily upgrade your plan as required.
Security: Our VPS are DDOS-protected. Enjoy your presense - always online.
Dubai Location Benefits
Whether you are a startup looking for cost-effective hosting solutions or an established business seeking better control and customization, choosing to rent VPS in Dubai, UAE can be an astute decision. With its advanced digital infrastructure, strategic location, and progressive regulatory environment, Dubai offers a fertile ground for your digital growth.
Remember, the right VPS host can make all the difference to your business's online presence. Choose wisely, keeping your specific needs in mind, and step into a world of seamless digital experiences.
As the temperature in Dubai reaches a peak of 39 degrees Celsius, let your business achieve peak performance in the digital realm with VPS hosting in this dynamic city. Rent VPS in Dubai, UAE, and ride the wave of digital transformation with confidence and ease.
Over 20 payment partners for many years
Our payment process is easy and secure. We accept a variety of payment methods to ensure your convenience.