Ubuntu 20 LTS Upgrate to 22 LTS
Introduction
Upgrading your operating system is a significant step that can bring new features, improved security, and better performance. This guide provides a comprehensive walkthrough for upgrading from Ubuntu 20.04 LTS to Ubuntu 22.04 LTS. We'll cover each step in detail to ensure a smooth transition, highlighting key considerations and best practices. Whether you're a seasoned Linux user or new to Ubuntu, this guide will help you upgrade with confidence.
Preparing for Upgrade
Before initiating the upgrade, it's crucial to prepare your system. Start by backing up important files. Use tools like Deja Dup for a full backup. Ensure your current system is up to date by running sudo apt update && sudo apt upgrade. Check for any proprietary drivers and compatibility with Ubuntu 22.04 LTS. Additionally, review and remove unnecessary software to streamline the upgrade process. A clean, updated system minimizes the risk of complications during the upgrade.
Initiating the Upgrade Process
To start the upgrade, open the terminal and enter sudo do-release-upgrade. This command checks for a new LTS release. If it's not immediately available, you can force the LTS upgrade with sudo do-release-upgrade -d. Follow the on-screen instructions carefully. During this process, you'll be asked to confirm the upgrade and possibly to approve the installation of packages. Be patient, as the process might take some time depending on your internet speed and system performance.
During the Upgrade
As the upgrade proceeds, your system will download and install numerous packages. This process is generally automated, but you may be prompted for input on certain configuration files. If you're unsure, the default option is typically safe. Avoid interrupting the upgrade, as this can lead to an unstable system. Your computer may restart several times during the upgrade. Ensure it's connected to a power source throughout to prevent any issues due to power loss.
Post-Upgrade Steps
After the upgrade is complete, it's essential to perform some post-upgrade checks. Start by updating your package list with sudo apt update. Then, run sudo apt upgrade to install any remaining updates. Check for any unnecessary packages with sudo apt autoremove. Finally, reboot your system to ensure all changes take effect. It's also a good time to verify that all your hardware and peripherals are functioning correctly.
Troubleshooting Common Issues
Upgrading a system can sometimes lead to unexpected issues. Common problems include package dependencies, third-party repositories, and driver conflicts. If you encounter errors, use sudo apt-get -f install to fix broken packages. Consult Ubuntu forums and documentation for specific error messages. Remember, it's often helpful to search for your issue online, as someone else might have already found a solution.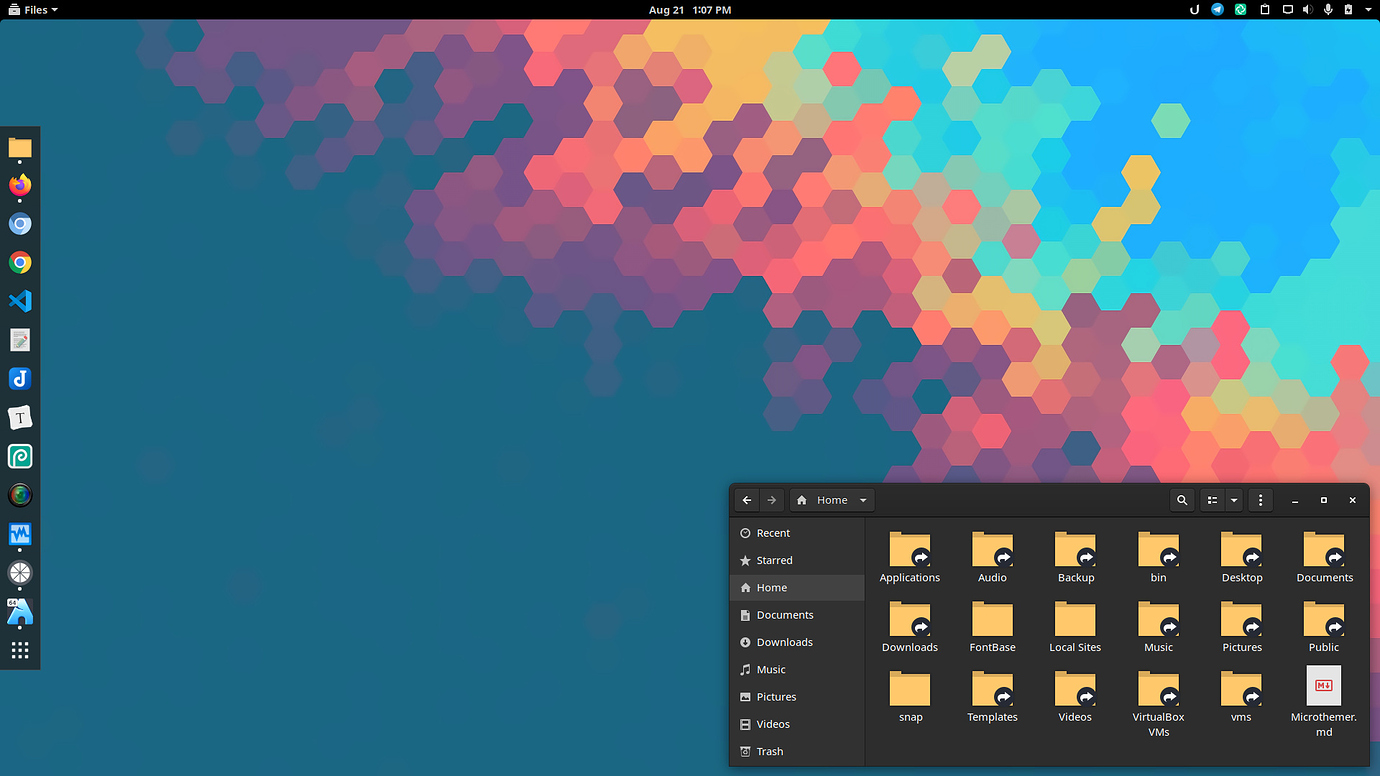 Conclusion
Upgrading to Ubuntu 22.04 LTS can significantly enhance your system with the latest features and security updates. By following this guide, you can ensure a smooth upgrade experience. Regular system maintenance and updates are key to keeping your Ubuntu system running efficiently. With Ubuntu 22.04 LTS, you're now ready to enjoy the latest that Ubuntu has to offer.
---
This article incorporates information and material from various online sources. We acknowledge and appreciate the work of all original authors, publishers, and websites. While every effort has been made to appropriately credit the source material, any unintentional oversight or omission does not constitute a copyright infringement. All trademarks, logos, and images mentioned are the property of their respective owners. If you believe that any content used in this article infringes upon your copyright, please contact us immediately for review and prompt action.
This article is intended for informational and educational purposes only and does not infringe on the rights of the copyright owners. If any copyrighted material has been used without proper credit or in violation of copyright laws, it is unintentional and we will rectify it promptly upon notification. Please note that the republishing, redistribution, or reproduction of part or all of the contents in any form is prohibited without express written permission from the author and website owner. For permissions or further inquiries, please contact us.