Is your business booming? This great news should mean that your site is handling gigabytes of traffic. But the more traffic grows, the clearer it becomes that you need a more powerful hosting solution to support normal function and high connection speeds.
To meet the requirements of your constantly growing project, you can switch from VPS (virtual private server) to a more advanced solution – a dedicated server. Such an improvement will definitely allow you to meet all the needs of the project.
However, it is important to know the basics of moving your site from one type of hosting to another. In this way, you can avoid possible problems and data loss in the future.
We offer you some recommendations for switching your site to a dedicated server. With these simple tips, you'll ensure your site runs flawlessly, with minimal latency and information security.
Don't be in a hurry to turn off a virtual server immediately after purchasing a dedicated server.
The first step toward moving to a dedicated server is to order a dedicated hosting plan that meets your requirements and provides enough resources.
Do not rush to cancel your current VPS plan until you have completely completed the transition to a dedicated web server, otherwise, you may lose your data.
What is a Server?
 Let's define the server as a device with great data processing capacity, equipped with more processors, memory banks, and other components that help improve performance.
This equipment, typically a computer or even software, provides services to a particular group of computers, known as clients.
What is a Dedicated Server?
A dedicated server offers much greater storage and data processing capacity as it is made available to only one specific customer.
The dedicated server is mainly used by websites that receive a large volume of visits and data transmission daily to prevent instabilities from occurring or even pages down due to the large volume of simultaneous visitors.
When starting out in the hosting world, most people start with a basic shared hosting plan, which allows them to easily build a small website and familiarize themselves with the world of web hosting.
However, it's not often that someone is still happy with this type of hosting, especially when operating a really serious online business. Sooner or later, the desire and need to upgrade will be inevitable, and at this point, the webmaster starts to consider more robust hosting plans like VPS and Dedicated Server.
The problem is that it is not always clear when is the best time to upgrade. In fact, in many cases, you can live with a "baseline" hosting plan for years.
However, this plan is simply not enough if you are aiming to grow; and loading pages slowly is just one of the many obstacles you will encounter if your site is running on a resource-poor server. So how do you know when it's time to upgrade?
How Many Daily Visitors Does Your Website Have?
If your site is getting more than a few hundred visitors daily, then you might want to consider moving from the basic plan to a more robust one. This is especially true if you host a lot of multimedia content.
If there are too many people browsing the site and watching videos at the same time, the bandwidth will quickly decrease until the browsing experience becomes less pleasant for the visitors.
In many cases, the site can start to lag causing a complete stoppage, and causing your visitors to abandon it completely. Upgrading to a dedicated server will give you the resources you need to accommodate thousands of website visitors on a daily basis, while simultaneously consuming a high amount of bandwidth.
How Many Websites Do You Have?
If you have more than five sites that get paid a decent amount daily, then this is the time to upgrade! Likewise, if you have a large website that is getting a lot of traffic, you will need even more of the features and facilities of the dedicated server. Keeping all your sites on a shared hosting plan is not advisable when considering the limitations of your setup. With a dedicated server, you can, in most cases, host up to 50 high-traffic websites, especially if you are renting a powerful server.
How is Your Site Performing?
Finally, the real test is the actual performance of the sites you own. If you're still able to browse them without any slowdowns, and you're not experiencing any downtime issues, then you might want to stick with your current plan.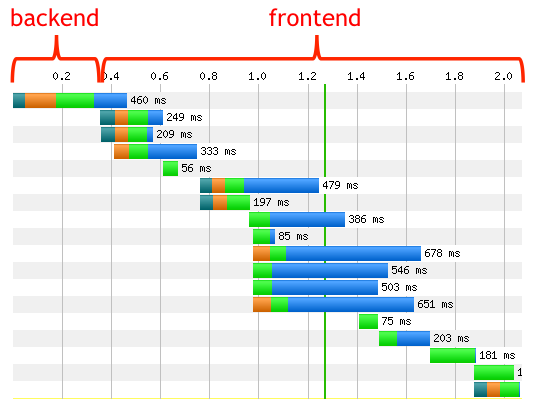 However, if your sites go down more than once a week, and it takes more than 10 seconds to load a page using a broadband connection, then you should definitely upgrade. The performance of a website will significantly affect the bounce rate and how many returning visitors/page views per visit are received.
Shared hosting can only be useful until the upgrade is absolutely necessary – and now you know when you need something more advanced!
Why do I Need a Dedicated Server for My Website?
If you have a website or blog that does not usually receive large volumes of simultaneous visitors, it may not be necessary for you to use a dedicated server.
If there is a problem, such as a website being down or slow, you will not have major losses that justify the investment.
A dedicated server should be hired when your page receives large volumes of visits, such as a highly accessed blog or an online store that has a flow of visits and orders above the capacity that the non-dedicated server can handle.
For this type of website, hiring a dedicated server is highly recommended, as minutes of instability or pages down can cause great damage.
What can happen to my website if it's not hosted on a dedicated server?
The main example of what can happen to a website that does not have a dedicated server is virtual stores during times of the year when consumption increases considerably, especially during Black Friday, Promotions, or even holidays.
If you have an online store, you are certainly preparing yourself right now with the promotions that you will make available to all current and new customers who came to your site on Black Friday.
You are investing your time, your effort, and your money to greatly increase your sales on that date.
Now imagine that with everything ready, you receive a volume of visits three times greater than usual, and at the same time, your website goes down and will be unavailable.
The loss in such a situation can harm your business, which is why using a dedicated server is so important.
Migrate from VPS To Dedicated Server
Check if the Proposed IP is blacklisted
This is a very important aspect. Check the IP address entrusted to you for its blacklisting. Such an IP can lead to serious problems in the future: your website or email list can be blocked, and it is extremely difficult to remove the address from the blacklist. If you are offered a blacklisted IP address, decline it.
Do Not Change Anything on the Site During the Transition
During the transition from VPS to a dedicated server, do not change the content on your site, because all changes and updates may be lost.
Always Back Up Your Site and Databases
Before uploading your files and databases to a new dedicated server, back up all files and databases. It's easier than it sounds: just upload the files to your computer or the cloud and store them there. If you need to make a copy of the database, use third-party software such as PhpMydmin – it should be available in the control panel.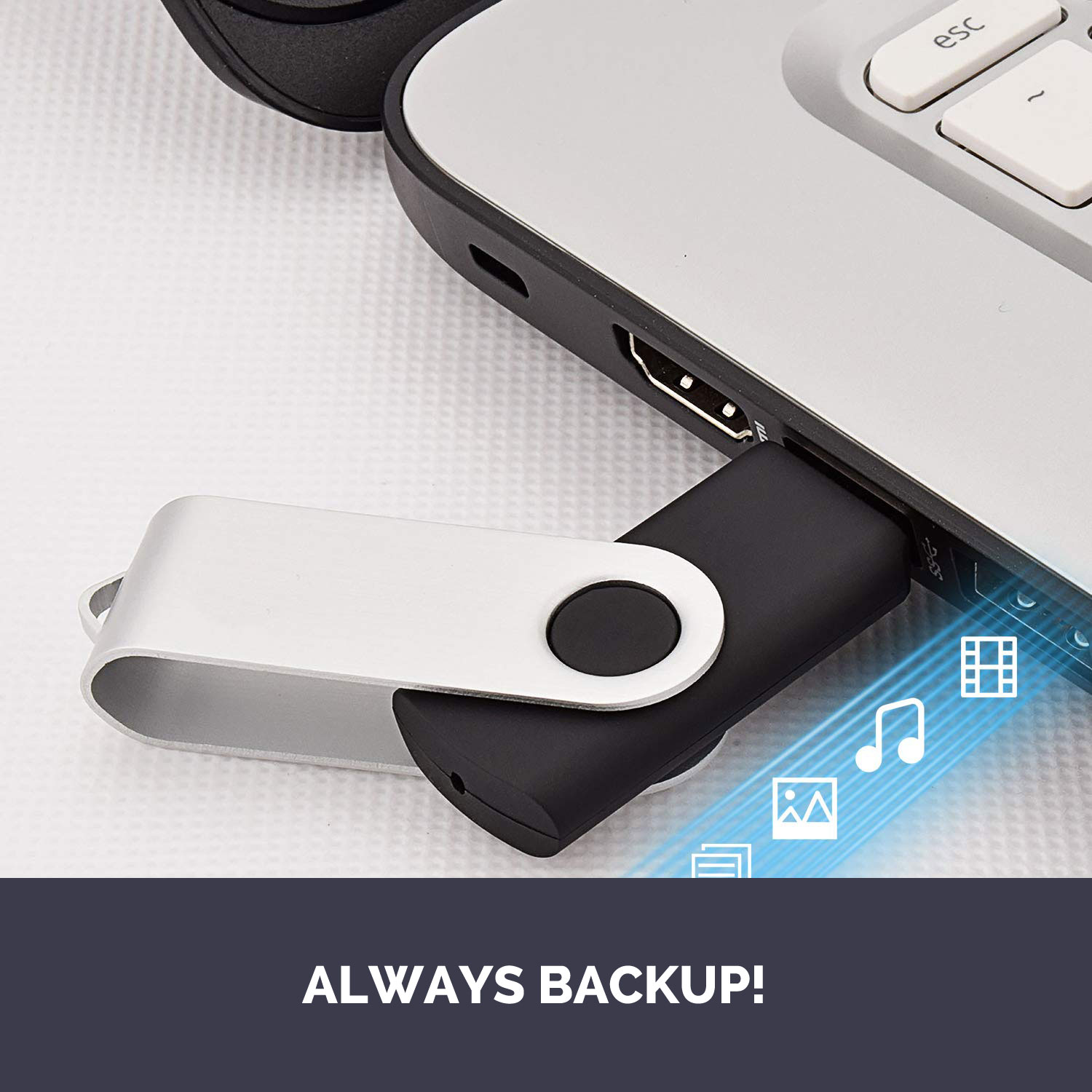 As practice shows, backup copies help out a lot in case of unforeseen situations, because they help to restore all data.
Install all legacy applications before uploading databases
The next step in migrating your site is uploading files and databases to a dedicated server. First, you need to open your account: your login details are presented in the welcome letter sent to the mail by the provider.
Regular files can simply be uploaded to the site, but when it comes to databases, you first need to install the web applications you used on your old VPS server and then use PhpMyAdmin to upload.
Bind Mailbox Address IDs to a Dedicated Server Before Changing DNS Records
It is also important that your site-bound mailbox IDs be represented on the new dedicated server. To do this, you need to add addresses to the new server before changing DNS records.
Use the temporary login details provided by your ISP to access your account and then add the addresses used on your VPS to the new dedicated server. Advanced developers recommend using the Catch-all function so as not to lose addresses and letters. Thus, you will safely transfer all your email addresses without risks.
Thoroughly Test Your Site
After migrating your files and emails from your VPS to your new dedicated server, it's important to make sure everything works reliably. During testing, pay special attention to images and links, and evaluate the overall performance of the site.
Update DNS
When the transition is complete and the site is working correctly, you can complete the following task. Change your DNS records to the ones you received in your welcome email from your ISP and domain name registrar. In general, changing DNS records takes about 24-48 hours.
Only after completing all the steps above, you can safely cancel your VPS – the site works fine on a new dedicated server. With these tips, you can avoid a lot of problems and make an easy transition to a new hosting.
Conclusion
The use of dedicated servers is highly recommended for those who have pages such as websites or blogs that have a large flow of visits, data transfers, and applications daily, and cannot suffer from instability problems.
By keeping websites like an online store hosted on a non-dedicated server, you are keeping your business exposed to both the risk of receiving a large number of hits on your page and the increased consumption of server capacity by another client that shares the same server with you.
We have several dedicated server and vps plans that are sure to suit your needs, so check out the options and choose the one that best suits you.